When there is a need to buy a smartphone in most cases one goes to the shop to buy it new, perhaps with a minutes and data subscription included. This is because the cost of a new smartphone is very high, especially when looking for a certain level of quality or a reliable brand as a guarantee. However, the second-hand market can also satisfy the most demanding buyer, who by choosing, for example, a refurbished and guaranteed smartphone can find the right compromise between quality and price. By buying a refurbished smartphone, in fact, one can save up to 70% on the cost of a new device.
Refurbished smartphone: how to choose it?
Buying a refurbished smartphone is a good idea for those who would like to buy a new smartphone and save money.
However, it is not very simple as there are other aspects, in addition to those discussed above, to take into consideration.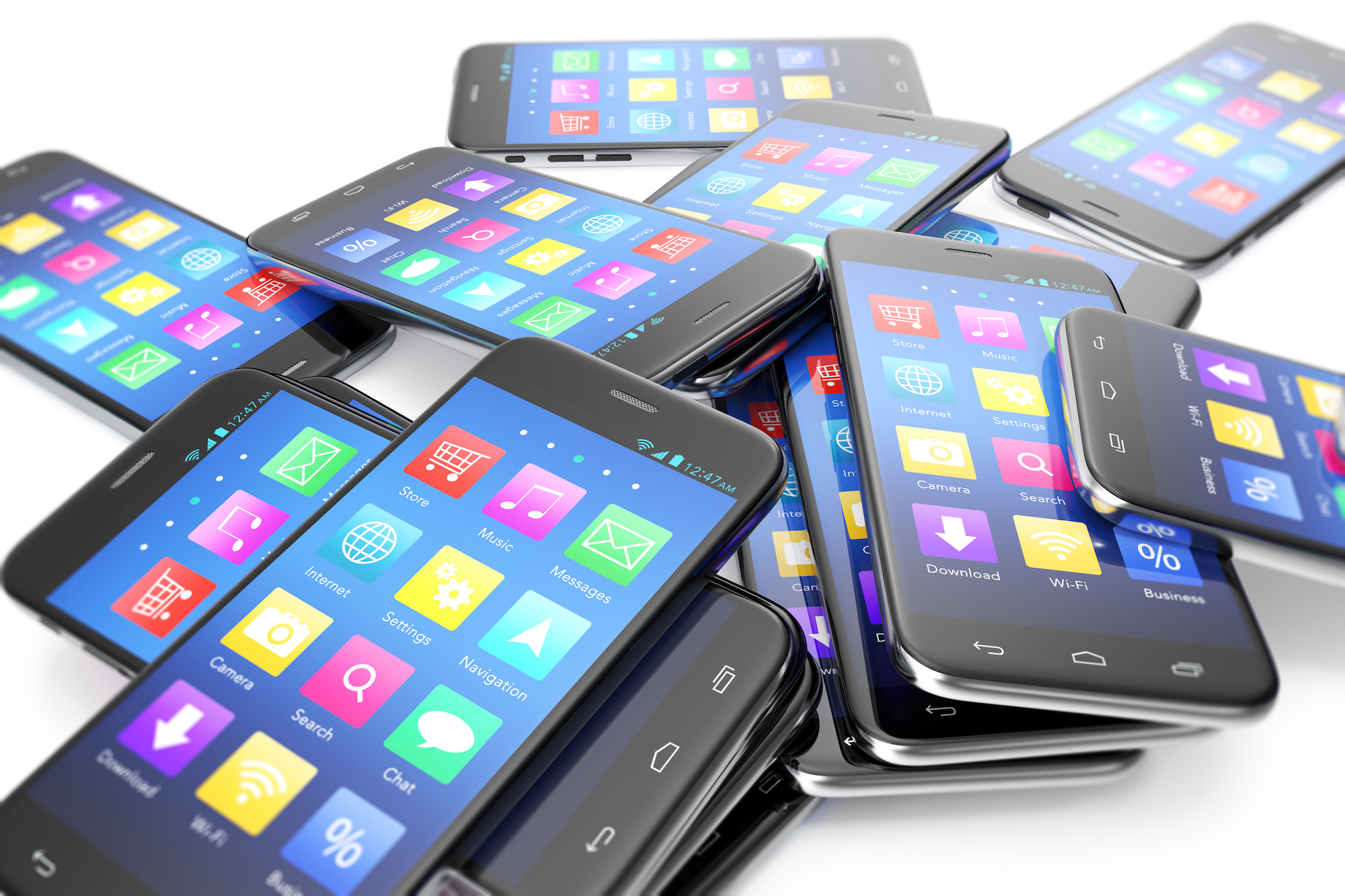 First of all, it is important to have a critical eye, i.e. if we find a smartphone that costs around $ 1.000 new and reconditioned costs $ 500, then it means that what you are buying will be of inferior quality and may not be worth it.
So it is always recommended as a first check to compare the price of the new and the refurbished product.
Another important factor to take into account is the grade, which is an index measuring the condition of the product. We distinguish:
GRADE A: the condition is optimal, equal to sl new;
GRADE B: perfect functioning but may have some scratches or marks;
GRADE C: may have non-functional components.
ZERO HOURS: almost unused.
A refurbished item sold seriously also has a warranty.
It generally lasts between 3 months and 2 years. It depends on the grade and price of the refurbished product.
For products of this type, a warranty is indispensable to avoid falling into unpleasant situations.
Once all these characteristics have been taken into account, a choice must then be made according to personal needs.
If, for example, you only need a smartphone to surf the Internet, send messages and use social networking sites without doing much, then you should choose a mobile phone in the low to medium range.
If, on the other hand, you also use your mobile phone for work, you obviously choose a high-end one, with a quality display and at least 8 GB RAM.
If you are a traveller, a photography enthusiast and like to share everything on social networks, then an iOS or an android mid-range phone is advisable (although in terms of autonomy, the android is preferable).
As a final piece of advice, if you work on social media then an iOS is advisable both for performance and for the security it can provide.
Obviously even with an android you can be safe, but in some cases you have to take more precautions than with an iOS.
You may also like