Bank accounts have been used for decades as a money management tool and have now become an integral part of modern finance. In this article, we will explore in detail the features, services and requirements for applying for a bank account. Here is a useful guide to the financial needs of families, businesses and individuals.
Bank account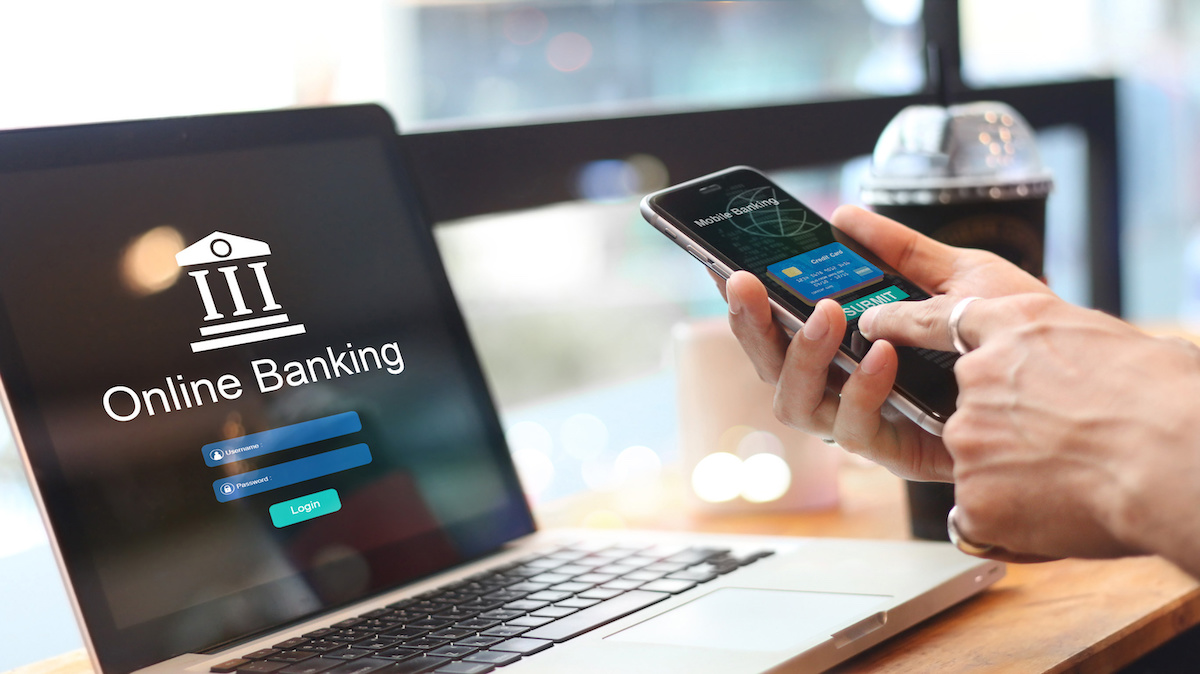 Bank accounts are a key financial instrument that allows individuals and companies to manage their money conveniently and safely. The first bank current accounts were introduced in Italy in the Middle Ages, and since then their popularity has grown steadily, becoming an important component of the global financial system.
There are different types of bank accounts, including online, mixed, corporate and private current accounts. Online current accounts are managed entirely through the internet, without the need to go to a branch. These accounts are often associated with lower costs than traditional accounts, but offer fewer services. Mixed current accounts, on the other hand, combine the convenience of online accounts with the availability of services at branches.
Corporate current accounts are designed specifically for businesses and offer services such as cash flow control, payment of wages and salaries, and management of accounts payable. Private current accounts are designed for individuals and families and offer services such as debit cards, transfers, and the possibility of crediting salaries and pensions.
To open a bank account, one must provide the bank with personal and financial information and meet the requirements set by the bank. These may include proof of identity and residence, proof of income, and information on sources of funding. Once the account has been opened, it will be possible to access the services offered by the bank, such as managing funds, making transfers, and using a debit card.
It is important to bear in mind that opening a current account may be associated with fixed costs, such as management fees, as well as interest rates on deposits. However, many banks offer incentives for opening a current account, such as bonuses or discounts on services. In addition, some banks also offer additional services, such as protection against theft and loss of money, which can help protect one's funds.
In summary, bank accounts are an essential tool for managing personal and business finances.
You may also like