Hotels around the world are increasingly offering solutions tailored to the needs of those who decide to spend their holidays as singles or couples. In particular, the strategy of organising themed excursions and activities is becoming increasingly popular among tourists.
As far as singles are concerned, many hotels offer activities and evenings with the aim of fostering new acquaintances among guests. For example, they might organise excursions to natural or historical areas, wine or local product tastings, music or dance evenings, and so on. This creates opportunities to socialise and make friends, even between people of different nationalities.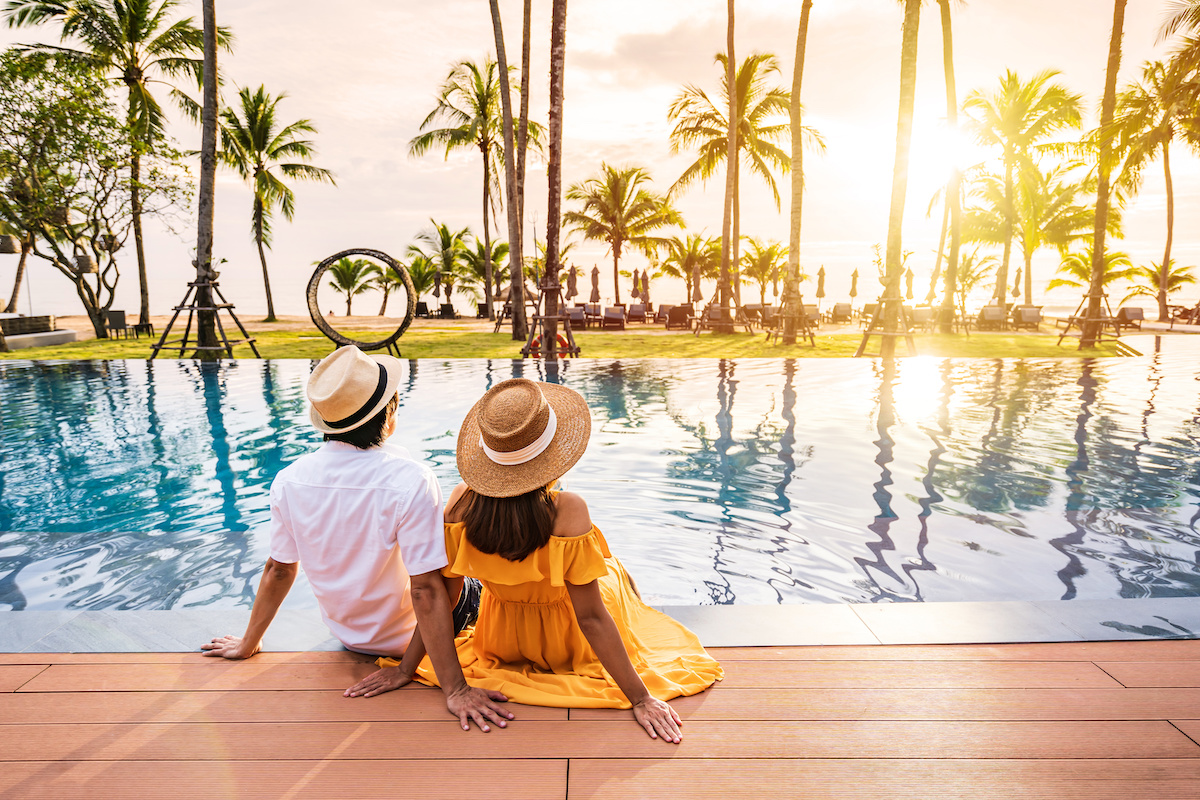 For couples, on the other hand, hotels often focus on creating a romantic and relaxing atmosphere, with the possibility of participating in exclusive events dedicated just to them. For example, they might offer candlelit dinners, massages for couples, romantic walks or boat trips, live music or art evenings, and so on.
In addition to these proposals, some hotels also offer specific packages for singles, which may include, for example, the possibility of finding temporary employment on site (e.g. as an entertainer or bartender) or joining organised groups with pre-planned trips.
In general, hotels are becoming increasingly attentive to the needs of their customers, trying to offer services and activities tailored to each type of holiday. In this way, singles and couples alike can find the option that best suits their needs and spend an unforgettable holiday, full of relaxation and fun.
You may also like