Long awaited by all lovers of 'clean' two-wheelers and operators in the sector, the 'mobility bonus' will be applicable to purchases of bicycles and micro-electric mobility vehicles. The governments of many countries have put up large sums that will be disbursed as bonuses for those who choose sustainable mobility instead of traditional mobility. Those eligible for government bonuses will be those who purchase an environmentally friendly means of individual transport.
Who is entitled to the Bonus?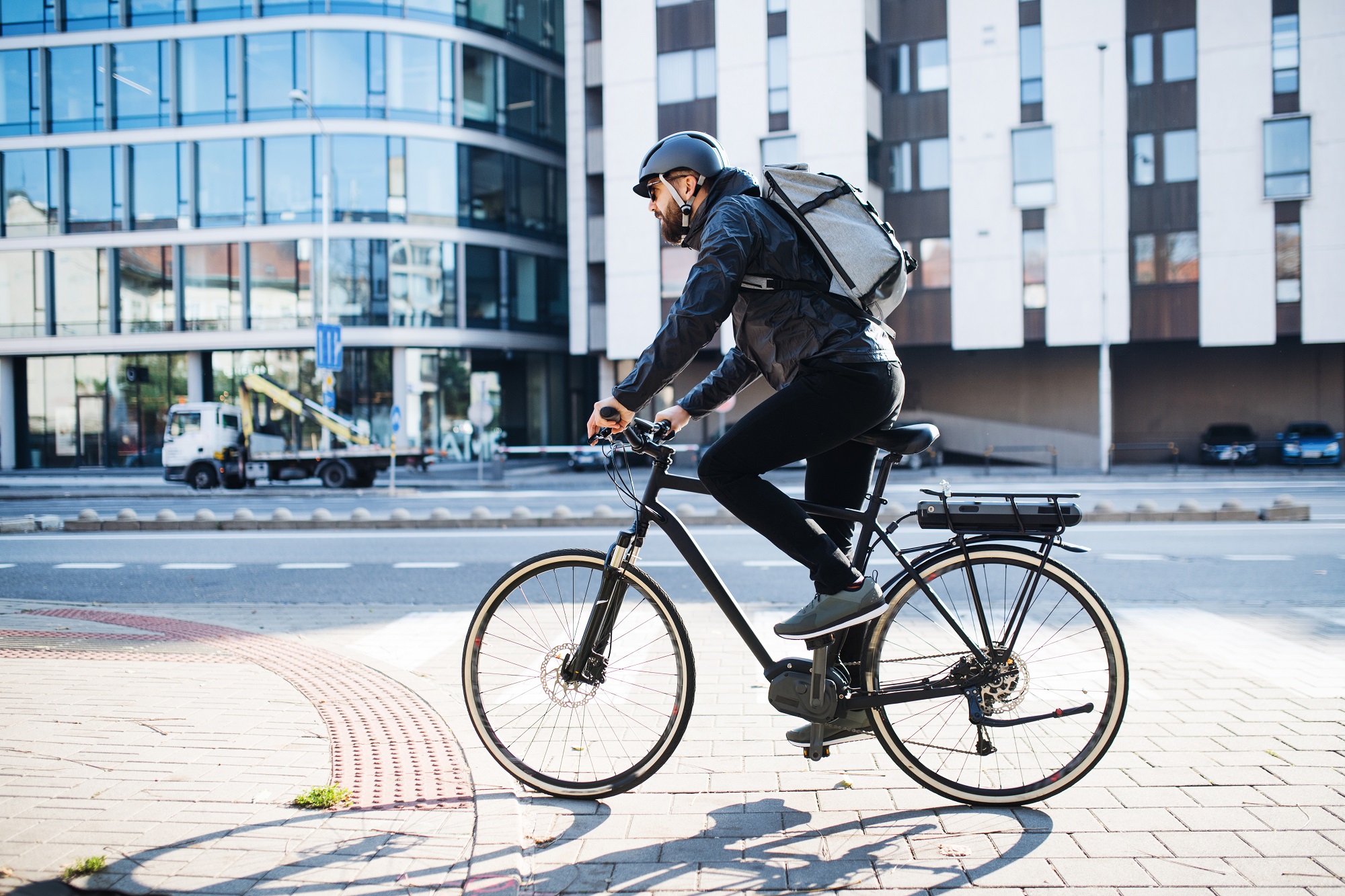 The direct recipients of the various mobility bonuses in the various countries must of course be over 18 years of age and resident in the city in which they apply.
Which vehicles are covered by bonuses?
Covered by the bonus are, on the one hand, the purchase of environmentally friendly vehicles such as traditional bicycles, pedal-assisted bicycles, and other types of vehicles for personal mobility with predominantly electric propulsion (scooters and various accelerators). On the other hand, shared mobility services for individual use, such as bike and/or scooter sharing, will also be included, thus excluding car sharing.
What changes in the Highway Code
With the introduction of mobility bonuses, it was also necessary to regulate road traffic and the Highway Code to ensure greater safety for two-wheelers. In addition to new rules, many countries have had to set up ad hoc government figures to work on how best to administer sustainable mobility. An important point would be the two-way cycle rule allowing bicycles to proceed in both directions, which would serve to improve traffic flow, as well as the opening of preferential lanes for bicycles.
You may also like