What is the best E-MTB on the market? To answer this question, we compared the best-selling models. In these electric mountain bikes, we find more technological innovations than their predecessors, new motors, and sometimes batteries with greater range that will make riding seasons more exciting than ever. Let's take a look at the best models and see which bikes fit the different needs of cyclists.
How do e-bikes work?
Electric bikes provide cyclists with useful natural pedal assist to reduce the force on the pedals. By law, these bikes have various manually selectable support levels and can reach speeds of up to 25 km/h. The 250-watt motor works with human power on an electric booster pedal and is powered by a lithium battery with capacities ranging from 250 Wh to 700 Wh, and can also run for hours in Eco mode (low-level assist). On downhill routes, e-bike choices inevitably lean toward e-mountain bikes, which can be significantly more efficient when pedaling becomes more tiring and the terrain is rougher. It is not enough to choose a quality city electric bike for around 1,000 euros. In order to safely overcome the toughest slopes on unpaved roads, you inevitably have to resort to electric mountain bikes (also known as E-MTBs).
In the city, the E-MTB isn't as smooth as an electric city bike, but the firm tires and adequate suspension mean you won't feel the bumps over cobblestones, trails, and urban obstacles. Not only is it possible to buy an electric mountain bike for less than a decisive 1,000 euros, but there are excellent products on the market that can be a great pleasure in urban traffic and off-road use. Below this price threshold, the focus is of course entirely on cost-effectiveness, without compromising overall technical reliability.
Best entry-level electric bikes on the market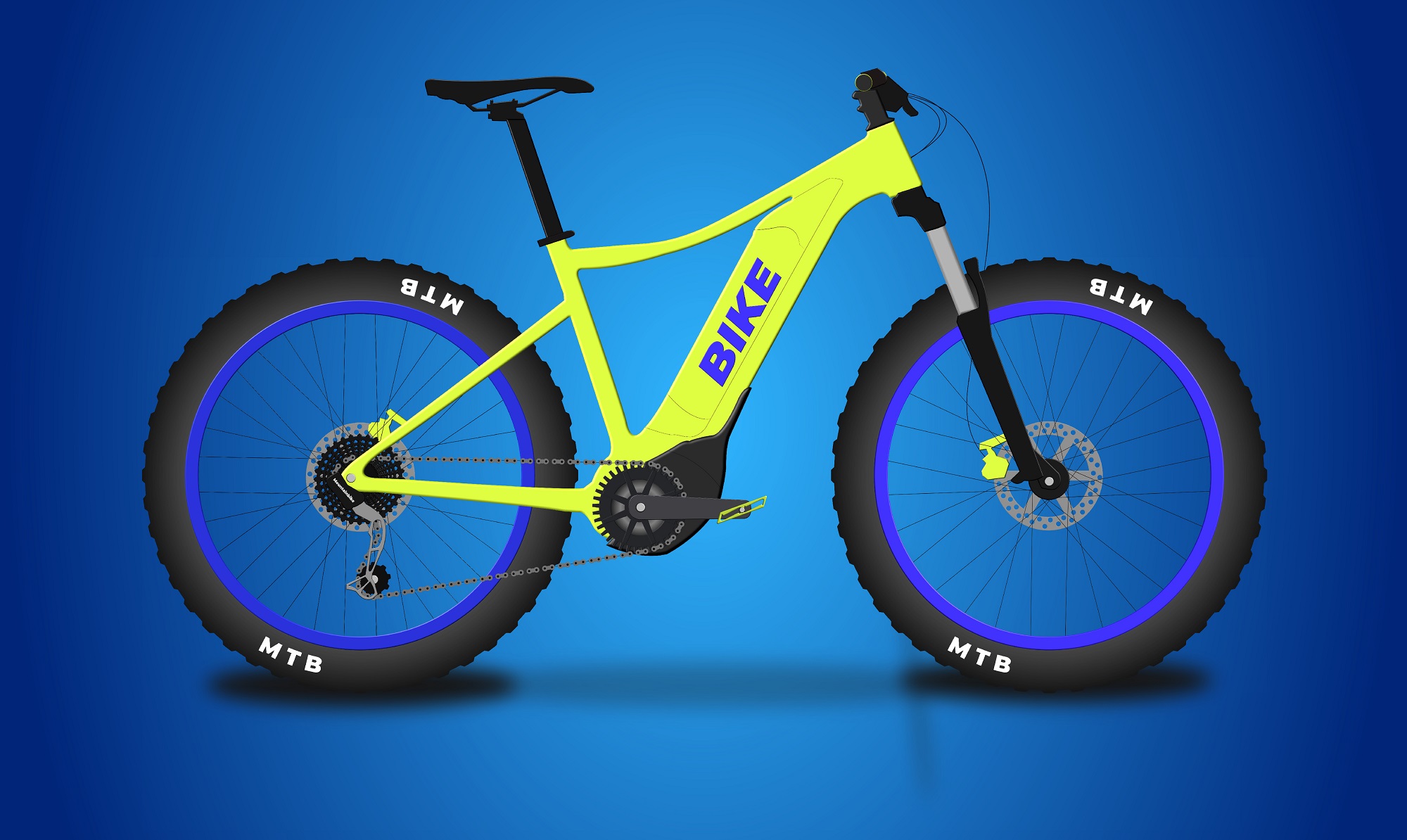 So what are the best entry-level electric bikes on the market today? We set out to find the cheapest e-MTB models that would satisfy the tastes of riders looking for pedal-assist bikes without breaking the bank (have to say). While we wait to hear about any new government incentives for electric vehicles, here are our recommendations for e-bikes under €1000 for your next purchase.
Nilox Electric Bike X6 27.5″
With the Nilox X6, traveling outdoors is as easy as biking in the city. A neutral e-bike with an aluminum frame, front suspension fork, and 27.5″ x 2.10″ wheels (Kenda tires), it's versatile and practical to ride on any terrain. The Bafang 36v 250w brushless motor is located in the rear hub and is powered by a removable 36v (11.6 Ah) Samsung battery that promises 80km of autonomous driving on a single charge. It comes with an LCD display, Shimano 21-speed transmission and Tektro disc brakes.
Discovery E3000 27.5″
The Discovery E3000 is a pedal-assist mountain bike with 27.5-inch wheels. It offers spring forks, mechanical disc brakes and a 21-speed Shimano transmission. The 250W rear motor is powered by a 374Wh Samsung battery with an average cruising range of 70km under standard conditions. Aluminum frame and rims
Rock Rider E-ST 100
Decathlon's MTB Rockrider E-ST 100 with pedal assist is designed for MTB touring, even on moderately difficult dirt terrain. Powered by a 250W motor with 42Nm of torque and a 380Wh battery, the Rockrider E-ST can average 100 rides in 2:15 hours. Featuring a 100mm front suspension fork and ERGOFIT hammock saddle, it offers smart support, a cadence sensor and a display to find your best pace. F.lli Schiano E-Mercury 29″ F.lli Schiano's E-Mercury features a powerful 250 W ANANDA M145CD rear motor with a 417.6 Wh GREENWAY lithium battery integrated into the frame. With the 24-speed Shimano Altus M310 rear derailleur, you can also master demanding climbs on all types of roads. Equipped with Promax DSK-920M hydraulic disc brakes and Schwalbe RAPID ROB 57-622 (29×2.25) tires, the bike is well equipped and of high quality.
You may also like