Fibre optics is one of the best options available for setting up a corporate Internet network, as it can ensure a high connection speed and, at the same time, signal stability and highly reliable performance. Fibre optic cables are incredibly resilient and durable, providing remarkable resistance to adverse weather conditions and signal stability that is difficult to match. Optical fibre is a material made from very thin polymer filaments, approximately 125 micrometres thick, which are capable of conducting light radiation within them, ensuring a much higher connection speed than that guaranteed by other connection options, which is generally around 100 Mbit/s. This technology is also appreciated for its remarkable signal stabilisation, which is guaranteed by the extraordinary efficiency with which the electromagnetic waves flow along the cables, with very limited signal and frequency attenuation.
Type of corporate internet fibre optics
Particularly effective for corporate Internet lines is FFTH fibre, which exploits a line made of 100% fibre optic cables, allowing even greater optimisation of connection speed and signal stability. The classic FTTC fibre, on the other hand, involves the use of fibre cables only in the section that carries the signal from the exchange to the local distribution cabinet, while the cables through which the signal will be distributed to the various homes and businesses are made of copper, resulting in a considerable slowing of the signal, and generally also a deterioration in the stability of the connection. On the other hand, FFTH is more expensive than FTTC, so the choice has to be made on the basis of the actual performance requirements. Fibre-based connection systems also differ in terms of whether they are based on Ethernet or, rather, on wireless connection systems. In general, Ethernet offers better connection stability, but only allows surfing the web with fixed computers. Wireless systems, on the other hand, are ideal for deploying mobile digital devices in the workplace, and therefore allow greater flexibility in organising work and coordinating a team, at the cost of slightly worse stability.
Speed and performances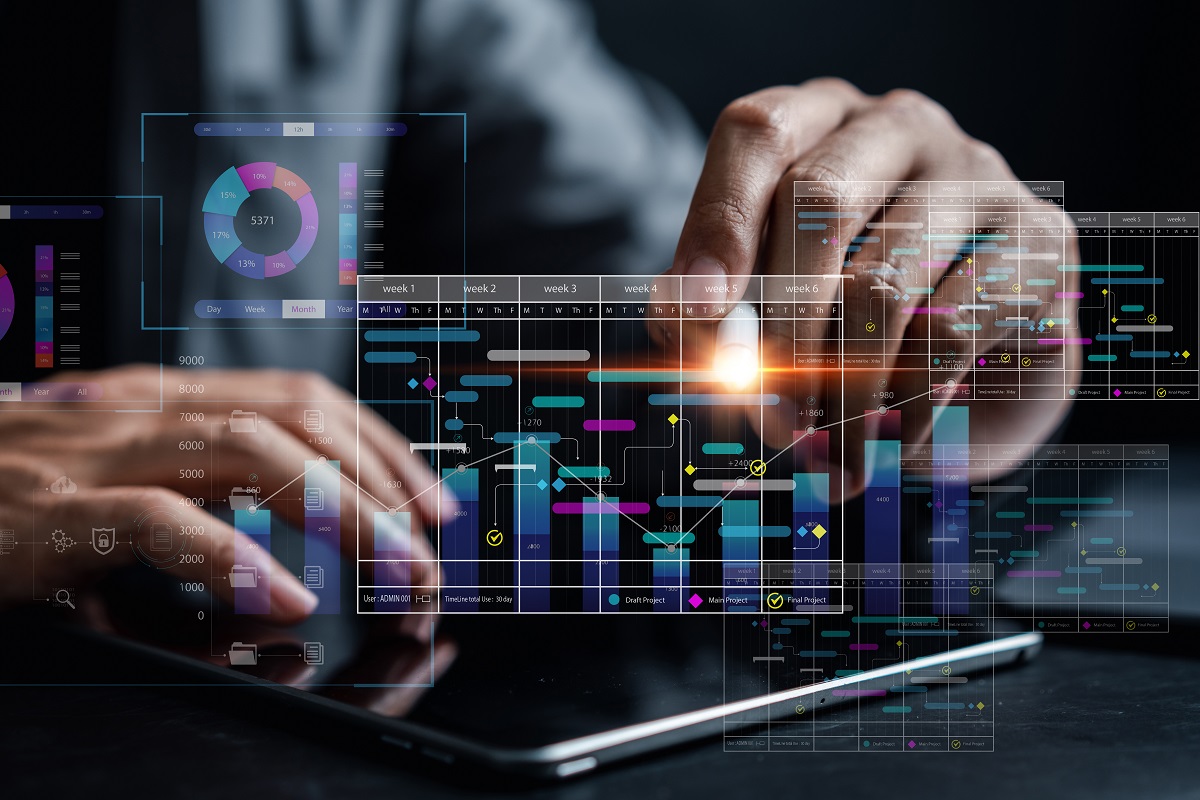 Fibre, whether FFTH or FTTC, provides a much higher connection speed than ADSL technology, and for this reason is the ideal choice for companies that need to share large files quickly. Signal stability is also much better than that guaranteed by ADSL, and allows many computers and devices to be connected to the network at the same time, without signal slowdowns or connection problems. However, in general, the costs to be incurred to subscribe to an Internet supply contract with fibre optics is quite higher than the costs required for ADSL, and precisely for this reason it is a good idea to opt for fibre only if you are really certain that you really need a highly efficient connection network.
You may also like