Buying a laptop is an important and pleasant moment, the result of a wise choice to have the faithful tool that will accompany us in work, study or recreation.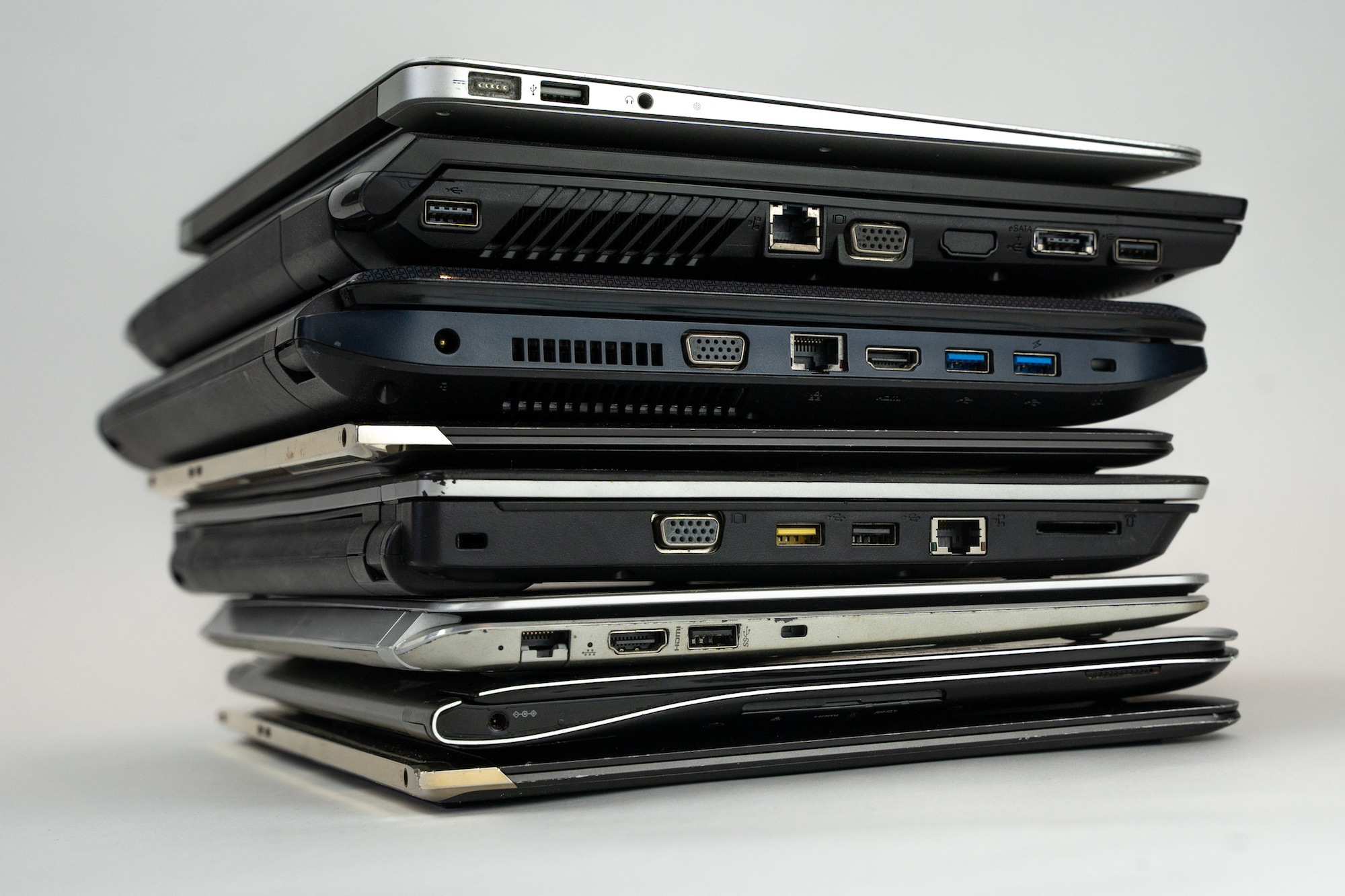 Laptop advantages
Laptops undoubtedly offer many advantages that are useful to consider before a purchase. In carefully considering the technical specifications and materials of construction, the advantages of a laptop are:
practicality, the first feature that immediately jumps out at you. The laptop can be taken outside the home and fits comfortably in a bag. As technology advances, the components of a laptop become smaller and lighter.
all-in-one solution. Buying a laptop allows you to have an off-the-shelf product that includes all the internal components encased in a thin shell, an HD screen, the size of which is up to the buyer, keyboard to trackpad;
connectivity, the winning weapon of laptops, which allows them to extend their reach by joining any peripheral, connecting to any mobile network, wi-fi and Bluetooth network with ease. The latest models all have front-facing cameras, for business or leisure calls.
Laptop Disadvantages
Maintenance: the main problem with any laptop is the difficulty of proper maintenance. In particular, the ventilation system is the one most prone to wear and tear, given the disadvantageous location and the inability to remove dust easily. Laptop maintenance services are often very expensive and discourage use.
Little customization: what can be an advantage is also a disadvantage. The all-in-one factory solution diminishes the possibilities for customization, both of internal and external components. The only internal modification that is easy to make is the introduction of an SSD instead of the hard disk.
Save big by buying a refurbished laptop: is it worth it?
These days, the trend toward going green and reducing waste has given way to companies and sites that deal in buying and selling used technology. Buying refurbished laptops allows you to increase the product's value for money if you know how to look and what aspects to consider.
When you want to buy a used laptop, never trust prices that are too low: they often hide magic, PCs declared as fully functional that in reality do not work, or worse are stolen. Always better to rely on known, professional and efficient platforms.
Buying refurbished laptops makes it essential to thoroughly check all the technical characteristics of the pc, whether it is in its original packaging and has matching accessories. The battery in used laptops is often underperforming: where not specified ask for more information, if this is present and has been replaced with a new one.
Unlike buying a new laptop, a used or refurbished one may have spots, small cracks or scratches on the screen: take a good look at all the photos provided and if you are not convinced, ask for more.
You may also like