Speaking of traditional and digital watches, it is impossible to find a single trend, at most we can trace different types of watches and must-have models. When choosing a watch, one tends in most cases towards high-quality materials and refined, elegant styles, so that the accessory can be adapted to a wider variety of occasions and outfits.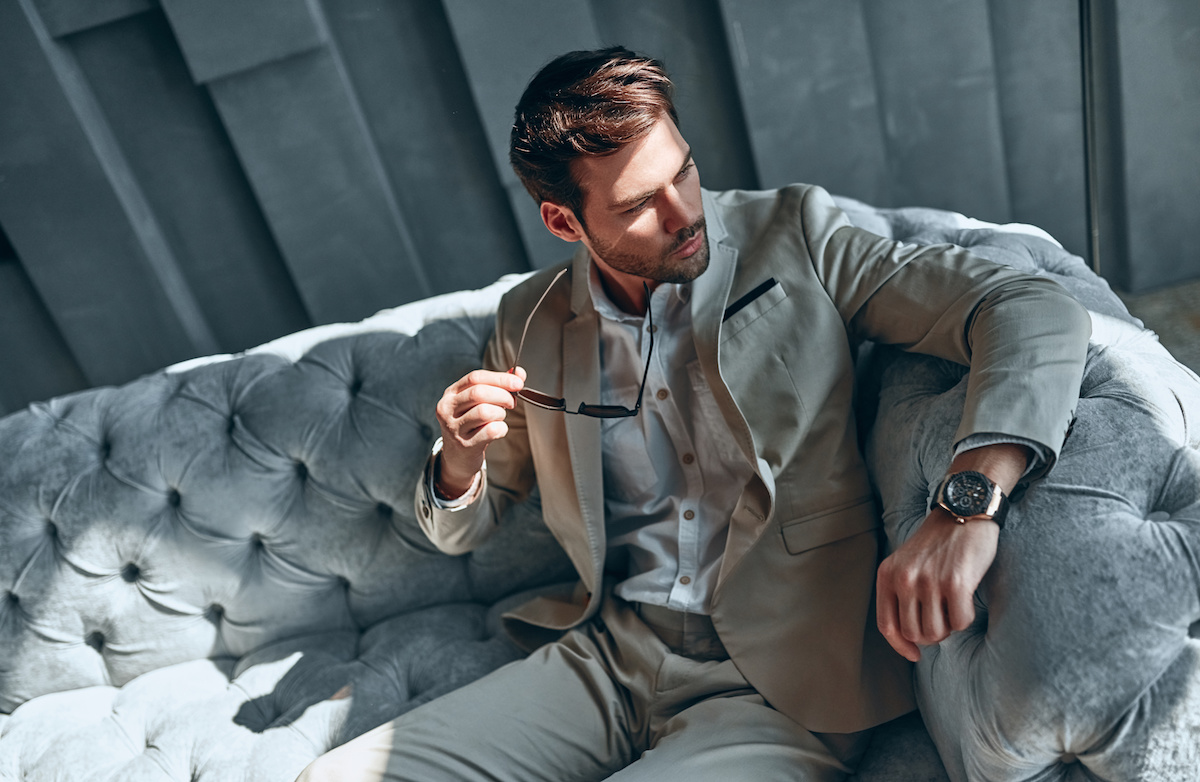 Let's dive into next year's men's watch trends so you can find the perfect model for your needs.
The strap and the choice of steel and rubber
While the leather watch never goes out of fashion, last years have focused more on practicality and offers a range of solutions to complement the classic ones.
If you want a low-cost model, the Casio brand is always on the crest of the wave, especially with regard to everyday models with a plastic or rubber strap.
This does not mean that it is less durable than others, as the modern materials are designed precisely to last a long time and require no special cleaning other than routine cleaning.
If you are a lover of link watches, you should know that trends have changed in the men's version.
The weave is much smaller and denser than in the past, almost feminine, even if accompanied by an important dial in terms of size.
Rubber is always the main material when it comes to smartwatches, as such models are mainly used in leisure or during sport, which means they are subject to shocks and stresses.
The dial
The newest shape as far as the dial is concerned is that of the octagon and the rounded rectangle, mainly used in smartwatches and casual models.
As far as elegant and representative watches are concerned, the round shape is still the preferred choice, with the dial in dark, worked colours.
Dark graphite grey, which is almost reminiscent of lunar soil and catches the light, or bright blue, which never goes out of fashion and gives a truly refined touch of style, is very trendy.
Some digital models focus on the square, which gives a modern and i-tech effect, suitable for the man who likes to keep up with the times.
The triumph of the smartwatch
If you want to make your man happy for the upcoming holidays and give him a great men's watch model, you will probably strike a chord with a latest generation smartwatch.
Men are usually more attracted to technology and like to stay connected in a modern way.
Sports enthusiasts can use it as a practical fitness watch, but also as a diary for marking appointments or an alternative method for reading messages.
Anything that simplifies life and optimises time is all the rage for 2022, where aesthetics are combined with maximum functionality.
Interesting are all those combinable models that can be customised according to one's taste, changing the strap as is the case with Apple, or choosing the colour of the dial from those available.
The mood is to follow fashion but without falling into the banality of the usual standards, choosing an accessory that fully reflects one's personality and is able to adapt to several contexts in a versatile manner.
You may also like