Perfume is a person's true stylistic signature, capable of speaking of his or her personality in a sensual and delicate way.
The year 2022 has brought a number of innovations in the field of perfumes, respecting tradition but also providing modern men and women with unforgettable fragrances.
Everyone can enjoy the bouquet that best matches his or her being and lifestyle, opting for fragrances that are delicate or persistent, floral and sweet or sour and fresh, suitable for dynamic and sporty people or more elegant and dedicated to special occasions.
To face the New Year in the right spirit, remember that unisex variants are very much in vogue, but if you are traditional and want a male or female model, read this article carefully and find out what the major perfume manufacturers have in store for you.
Eau de toilet or perfume?
Those who always wear a fragrance often ask themselves whether it is better to opt for an eau de toilet or an actual perfume.
In reality, there is no real single answer, as it depends on the desired degree of intensity and also on the period.
In summer, it is better to opt for a more delicate but not evanescent fragrance that caresses the skin without being too insistent.
In winter you can be more daring and use intense notes such as sandalwood, wood and citrus to give character and personality.
For this year, there is a strong desire to assert oneself, so go for parfum to make one's mark in all spheres and be remembered for a lush charm.
Trendy women's fragrances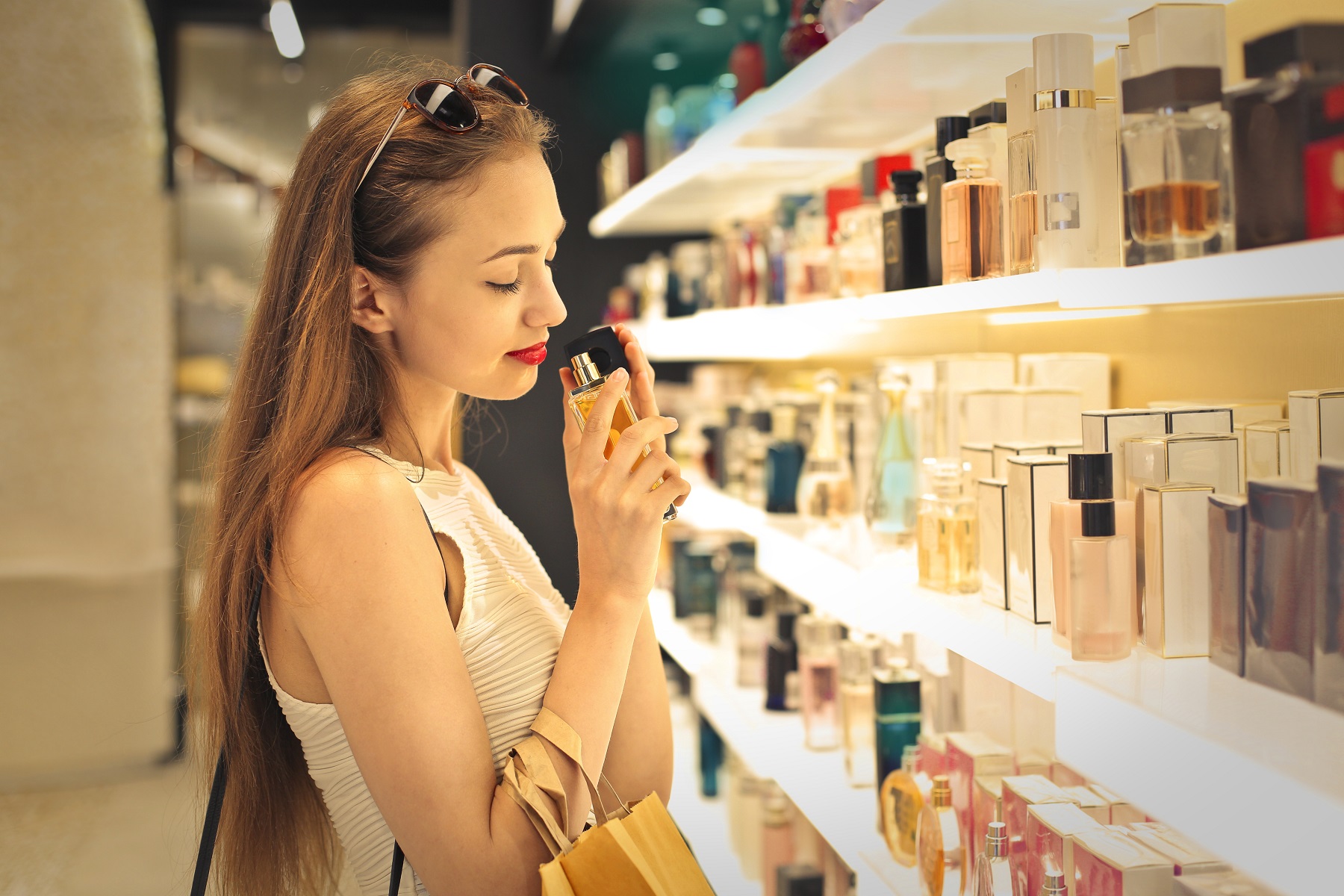 This year's women's fragrances are characterised by strong, persistent notes, which do not go unnoticed and which reveal a strong personality.
These are sensual essences with an almost exotic evocation, recalling the oriental tradition that makes sensuality one of its strong points.
There is no lack of fresh and dynamic proposals, such as those based on citrus fruits, especially orange, which is once again a great protagonist of modern perfumes.
Everything is also seasoned with masculine nuances, such as wood or sandalwood, made lighter by the presence of traditional flowers such as rose, with its timeless aroma that goes well with different types of femininity.
The trend is towards a sensuality that is never too blatant but present, with bottles that re-propose sinuous bodies and rounded lines that recall the caress on the skin made by perfume.
The price ranges oscillate up to several hundred dollars, starting with cheap solutions that are nevertheless pleasant and resistant to time.
Every woman can choose whether to wear a lighter eau de toilet or a persistent parfum, perhaps alternating them as the seasons pass and the climate changes.
You may also like