We all know how trainers are our daily companions and certainly the ones we use the most both at work, for comfort, and for simply going out for a walk; in short, they are versatile shoes that come in various models and colours and that we all go crazy for. There are so many models on the market, both classic and more unusual, depending on personal taste or the events for which they are to be used. They are shoes that are used often and get a lot of use, so it is necessary to check that they are made of a good material and that they do not trap bad odours inside. Let's now take a look at which ones are the most sought after and chosen by most people.
Trainer trends for women
Women we know have a certain attention to their style and they certainly don't choose at random, so let's observe which trainers are the most used and sought after by them.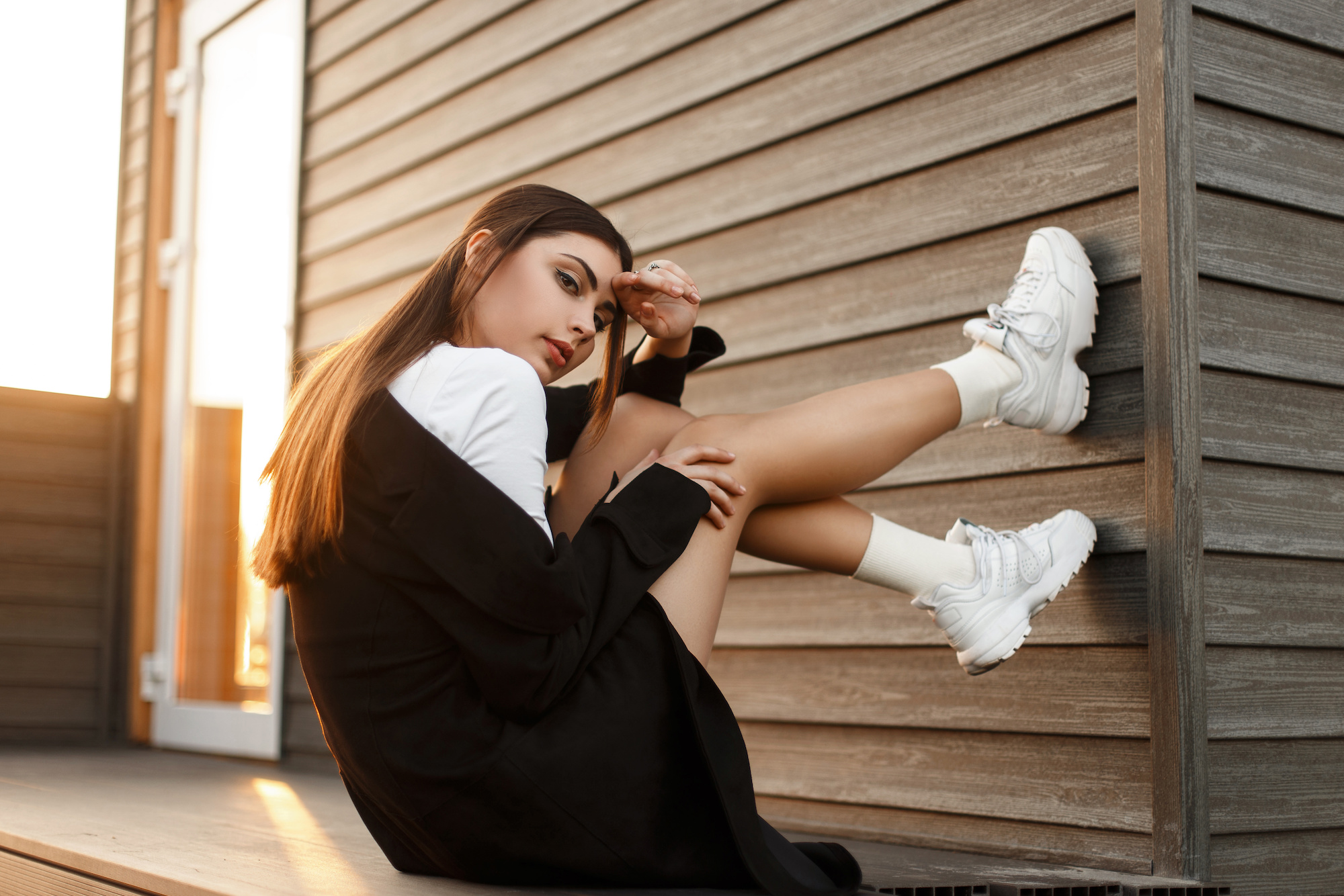 For example, we find neon trainers that come in fluorescent colours and are noticeable even from metres away; in fact, in this period the most popular shoes are those with very bright colours and not at all plain. As we have previously noted, the white ones, despite the new colours and models on the market, remain on trend. Then we have those with rips that are incredibly returning among the most used shoes, various brands are revisiting shoes with rips that seem to be doing great so far. Among the most popular choices we also have those with a raised sole, which are for women, among the most used certainly for both an aesthetic and comfort factor. Many women find them comfortable for going out or many also for work. In terms of prices, we start with the cheapest ones, which can easily be bought for $40.00 or $50.00. Then we go up with the more fashionable models, starting at $60.00 up to $200.00 or even more for the more luxurious and popular models.
You may also like