From the sunset closest to home, to natural remedies for insomnia. From instructions on how to cut your own hair at home, to guidelines on how to become a billionaire.
Google has been a real godsend in time management during the global pandemic and it is in this search engine that more than 2 billion users have sought solutions to the challenges of quarantine.
From the statistics offered by Google itself, "why" was the most searched word of 2021 demonstrating that people's focus during Covid-19 was on discovery. 
It is also true that, alongside the questions that address everyday needs, we also find some that we could call "absurd".
Here's a non-exhaustive list of the strangest questions asked at Google in 2021.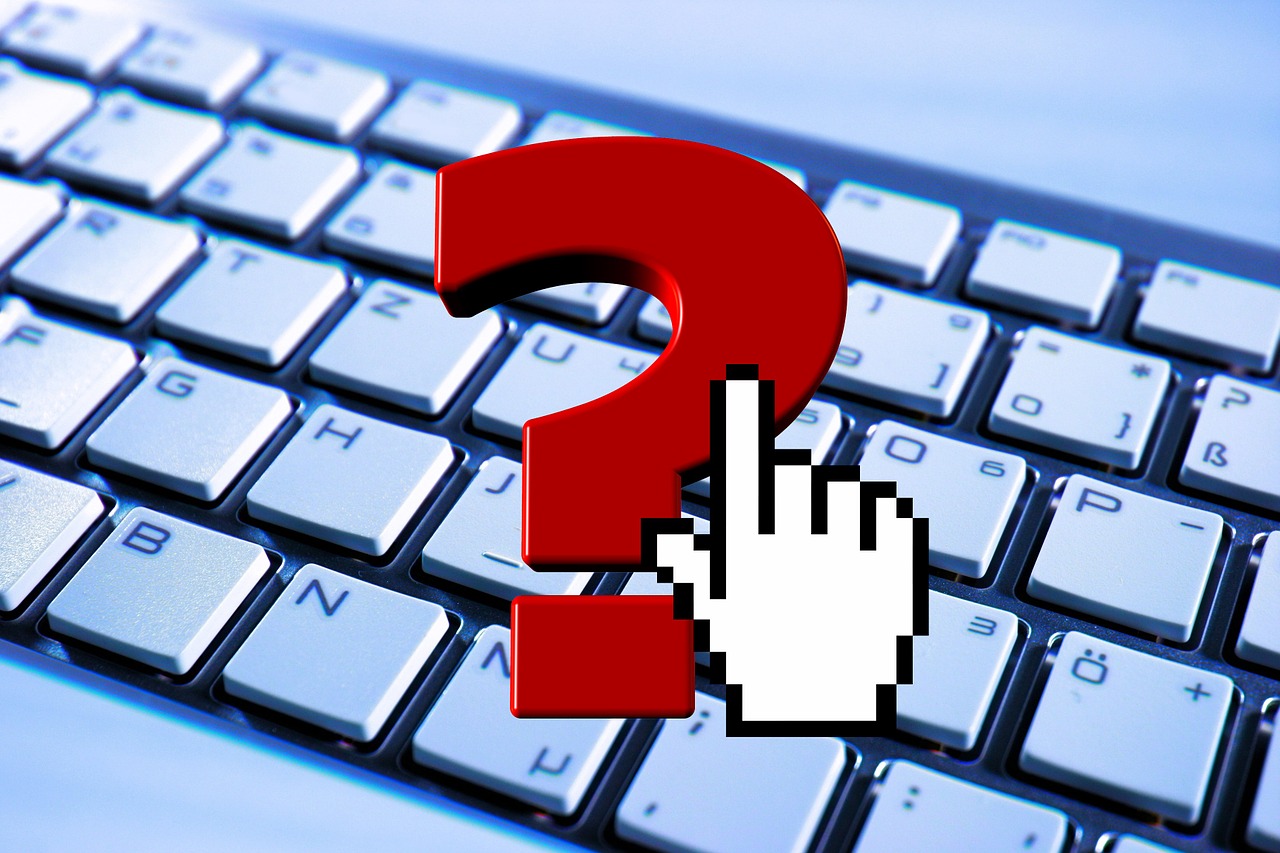 1. How do I get home?
With 49,500 monthly searches, the question "How do I get home?" certainly ranks in the top 7 of questions asked of Google last year. There are plenty of people who, having been stranded somewhere other than their home during lockdown periods, have expressed a desire to find a solution to this problem.
2. When will I die?
Whether you were looking for prophecies or games that pretend to predict the supposed date of someone's death, "When will I die?" also comes out as one of the most popular searches in 2021 with 49,000 monthly searches.
3. Why do men have nipples?
Without going into the legitimacy of this request, male nipples have also attracted the curiosity of numerous users. The searches carried out in this regard were about 22,200 per month.
4. Do penguins have knees?
This is a number that amazes: there are 18,100 searches made on Google to find out more about the anatomy of the penguin and in particular its knees.
5. Does the tooth fairy exist?
Skeptical children may have wondered: does the Tooth Fairy really exist? And if parents are hesitant to provide an answer, Google comes to the rescue by recording 8,100 monthly searches. No doubt, however, about the beloved Santa Claus.
6. Does farting burn calories?
Well yes. The inability to get outside for a walk in the fresh air and closed gyms have led many people to wonder how they can maximize their time and burn calories. Meteorism has certainly been rated as an option recording 49,000 monthly searches.
7. Am I pregnant?
Leading the way with 90,500 monthly searches was the question, "am I pregnant?". Yes, because in front of the most embarrassing questions or issues that arouse more anxiety or trepidation, the instinct is to type on Google as if this could replace the more classic and certainly more reliable pregnancy test.
You may also like