Eyeglasses have transformed over time into a must-have accessory and not just a useful and functional item.
It is primarily a useful accessory, but also able to characterize a simple look and make it unique and special.
You can choose to buy different variants and use them in different contexts or just one model that is versatile and universal and helps you stand out by adhering to fashion but maintaining your personal style.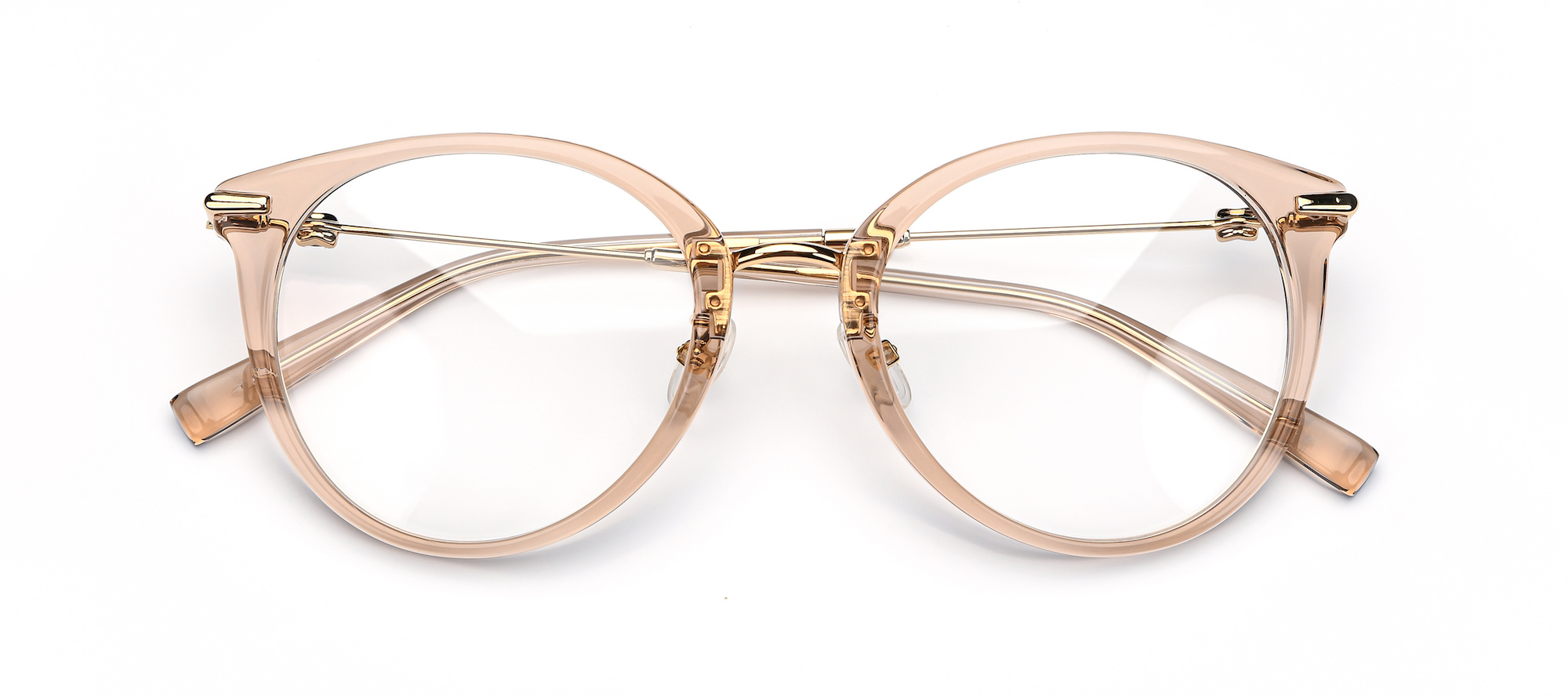 Materials
The woman of 2023 is smart and practical, so she needs eyewear that can best withstand her hectic lifestyle.
This does not mean sacrificing style and elegance, so the focus is on durable yet refined materials.
This is the case, for example, with the latest generation of briarwood, which withstands shocks and echoes the vintage style of the past in its brown and tortoiseshell tones.
The most fashionable models echo those of the great stars of the past, which they wear on the red carpet but at the same time ensure maximum comfort and convenience.
On the other hand, eyeglasses specially made for sporting activities benefit from hard, unbreakable plastics in bright colors to be visible even in low-visibility conditions.
A major step forward has been taken by the lenses, created with scratch-resistant and anti-reflective glass that ensures maximum health for the eye.
The shape
The latest trendy women's eyeglasses rediscover a vintage, elongated shape, almost cat-like sensual yet elegant at the same time.
The side edge becomes pointed upward, giving the eye shape an extra touch of mystery.
There is no shortage of slightly nerdy round variants, which suit both younger girls its mature women who want to face the day with a touch of originality and playfulness.
The size depends on the type of face, however, mostly rather large models are chosen, which tend to characterize the person and the look, becoming the real focus of the style.
The lines
The lines of the most trendy women's eyeglasses are not square and strict as they used to be, as the risk is to make the features too hard and not make the face stand out.
Therefore, rounded, rounded lines are preferred, stretching toward the top of the eye to make it look more tapered.
It is no coincidence that there has been a real boom in round models, which give an almost intellectual note but still maintain a strongly playful dimension.
You may also like