Energy cost saving is now the dominant trend and will be on the rise in light of the economic and financial scenarios of recent months. High bills, especially gas bills, are beginning to weigh heavily on the household economy of families who are inevitably looking for the most advantageous tariff on the market, as well as adopting policies to save on daily consumption habits.
With this short guide, we would like to highlight some aspects to consider before switching to a new gas supplier.
Changing gas supplier is a very quick and easy process that can be carried out completely autonomously through a dedicated call centre, where the user will be followed by a sales figure who will be able to provide all the information regarding the swicth to a new supplier.
The reasons why a user often finds himself wanting to change gas provider are many, usually related to tariff increases or the expiry of an offer that has lasted several years. Other customers may change provider because observe malfunctions or inefficiencies that are not handled satisfactorily by the customer service.
Before changing supplier, therefore, it is always advisable to consult whether there are new advantageous offers from the same operator, perhaps dedicated precisely to the most loyal customers. Often, in fact, there are preferential tariffs specially created for older users.
Once these evaluations have been made, if the intention is to change operator anyway, here are the tips to follow in order to avoid nasty surprises with the new user. Let's see the tips.
Looking for a new gas supplier? Pay attention to these tips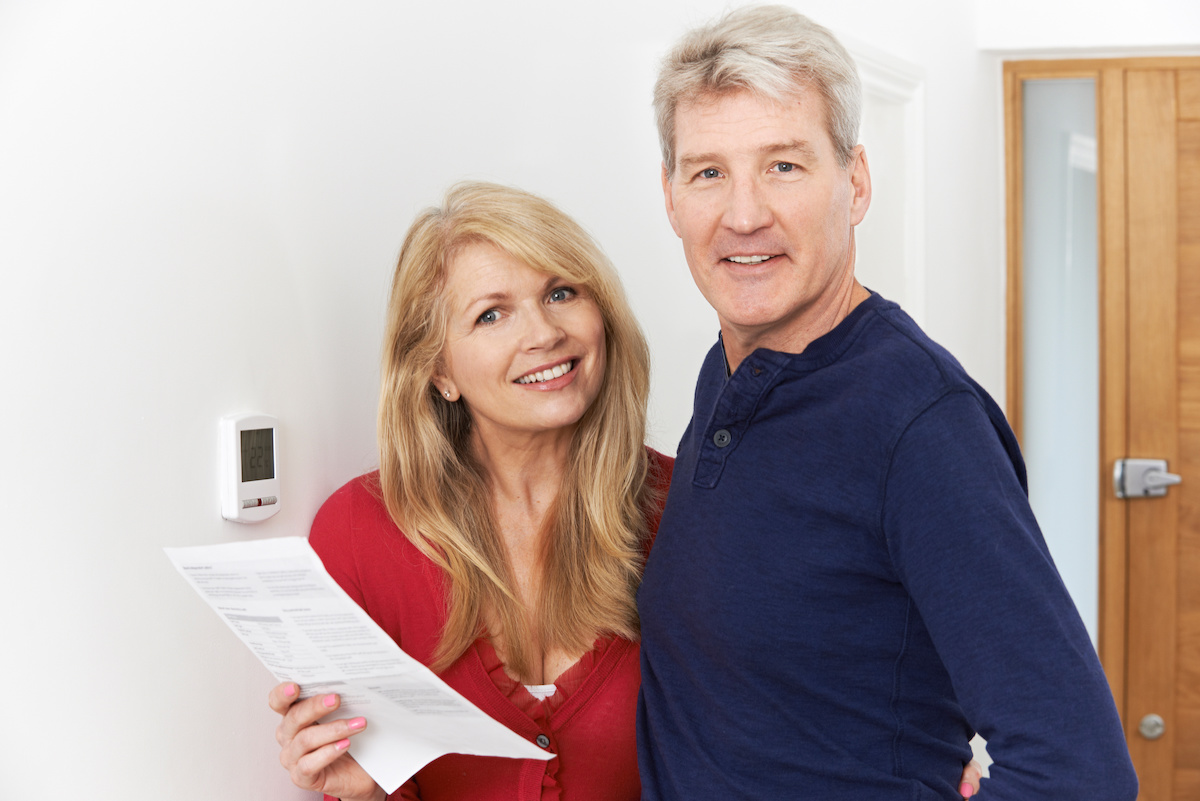 Before proceeding with the new activation, it is in fact advisable to get information by making a brief comparison of the tariffs in force with the various providers, perhaps evaluating both the costs of the raw material and the management costs and the presence of any activation costs. In this way, having considered all the offers and options, it will be easier to choose the operator that offers the most advantages, also based on the user's needs, such as average monthly consumption. There are also operators that offer addictionary services such as house appliance or boiler insurance, often paying a small fee on the bill that will not weigh too heavily on household finances.
When changing manager, you should also pay attention to the clauses in the offers, looking at the duration of the preferential tariffs, which sometimes increase after a few years. Finally, you should be aware that there are no costs involved in changing and that the gas supply can't be interrupted during the change.
You may also like