The historical and political events of recent months have led to a complex scenario with serious and relevant implications for most economic sectors. One of these is the sector of energy resources such as gas and electricity, often from countries involved in conflicts and economic/financial crises.
Rising electricity costs have therefore made it necessary to resort to daily savings policies, including the choice of cheaper tariffs.
In this short guide, we list all the things to consider before making the switch to a new electricity supplier.
Changing energy supplier is a very simple procedure that can be carried out independently usually through a dedicated call-center where the user will be followed by a sales figure who will be able to provide all the information regarding the new utility. Before proceeding with the new activation, however, it is advisable to inform oneself by making a comparison of the tariffs in force with the various managers, perhaps evaluating both the costs of the raw material and the management costs and the presence of any activation costs. In this way, having considered all the offers and options, it will be easier to choose the energy operator that offers the most advantages, also based on the user's needs, such as average monthly consumption and the minimum power required by household appliances.
Why people often want to change electricity operator?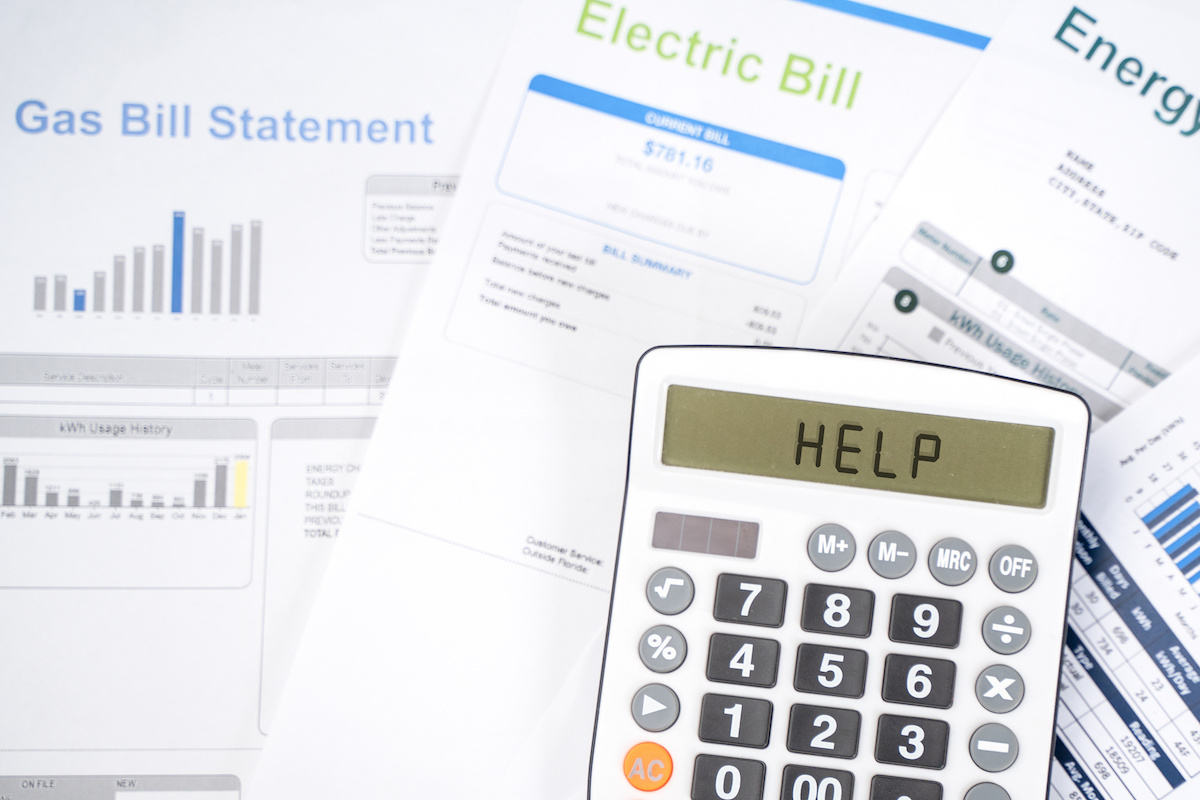 Here are the main reasons why users often want to change supplier:
high operating costs
inefficient or unresponsive customer service
frequent technical issues
need to find new tariffs or additional services in line with different consumption habits

When changing operator, it is also important to take into account certain considerations, which are fundamental if one is not to find oneself dissatisfied after a short time:
Changing operator is free of charge, so be wary of those who offer it for a fee
Beware of scams and proposals by unauthorised personnel
The free energy market does not provide for penalties or costs when changing to another manager
Switching to a new supplier will not lead to the interruption of the electricity line
The device does not have to be replaced
The electricity remains the same. Only the network operator will change

Once the choice has been made, the documents required to make a change of electricity supplier are as follows:
personal data of the supply holder
codes identifying the meter
phone number, e-mail address
bank or credit card code for possible bill debits
Once the request has been made, it will usually take between one week and two months for the switchover to take place.
All the technical procedures are usually the responsibility of the new operator taking over the user.
You may also like