When moving house, one of the first things to do is to activate the domestic energy account, i.e. gas and electricity. The first thing to do if you want to activate the electricity supply in a new home is to find out which supplier the previous owner had and whether it is still active. If it is still active and you want to keep the same supplier, you will have to make a simple take-over, while if it is closed, you will have to make a new activation with the same or a new supplier.
If, on the other hand, it is a new home, it will be necessary to choose the manager and make a new activation. When gas and electricity are managed by the same supplier we speack of "dual fuel supplier" so all activation procedures are much simpler and faster.
In any case, when it comes to activating a new electricity supply, the most important thing is to get the meter code and know where it is located in order to read consumptions. In fact, when you contact the manager to activate, you will be asked to read the meter data in order to know exactly what consumption the new utility or the change from the old owner to the new one starts with.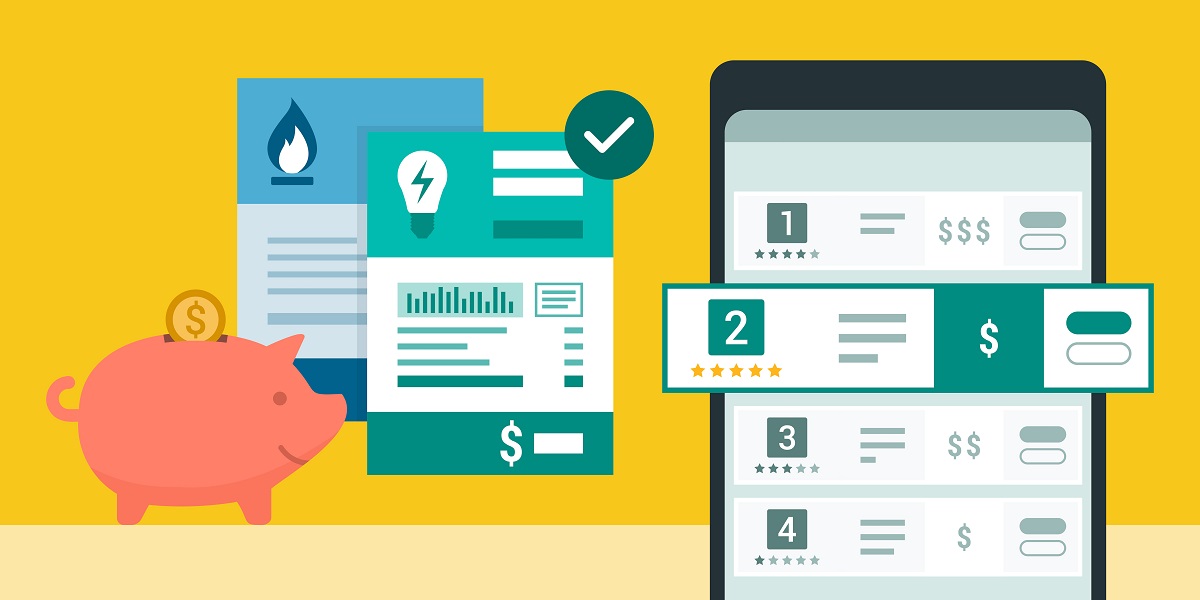 Once the electricity meter data has been collected, before contacting any supplier, it is a good idea to find out about the tariffs and offers in force with the main operators in order to make an informed and convenient choice in the long term. When comparing tariffs, it is good to consider whether the offers are only aimed at new customers and whether they have a limited duration. After a year, temporary offers for new customers are often replaced by standard tariffs that are much less convenient. There are, however, offers that allow the cost of the raw material to be locked in, preventing it from going up after an initial period of use.
Another aspect to consider when making a choice is the availability of additional offers or services useful for domestic life such as insurance on household appliances or agreements on other services such as the internet.
Once you have chosen the most convenient provider best suited to your needs, you can proceed with the activation of the supply through the form on the website or, more easily, through a request via the call centre where you will be asked for all the information on the user, billing and use of electricity.
Subsequently, it is always advisable to keep track of consumption and communicate the meter reading periodically to avoid unpleasant surprises in the bill.
You may also like