When choosing sportswear, both indoor and outdoor, breathability, comfort and muscle compression play an important role. For the outdoors also the ability to maintain body temperature and the use of waterproof and windproof fabrics.
Sports and technical clothing for men, the latest trends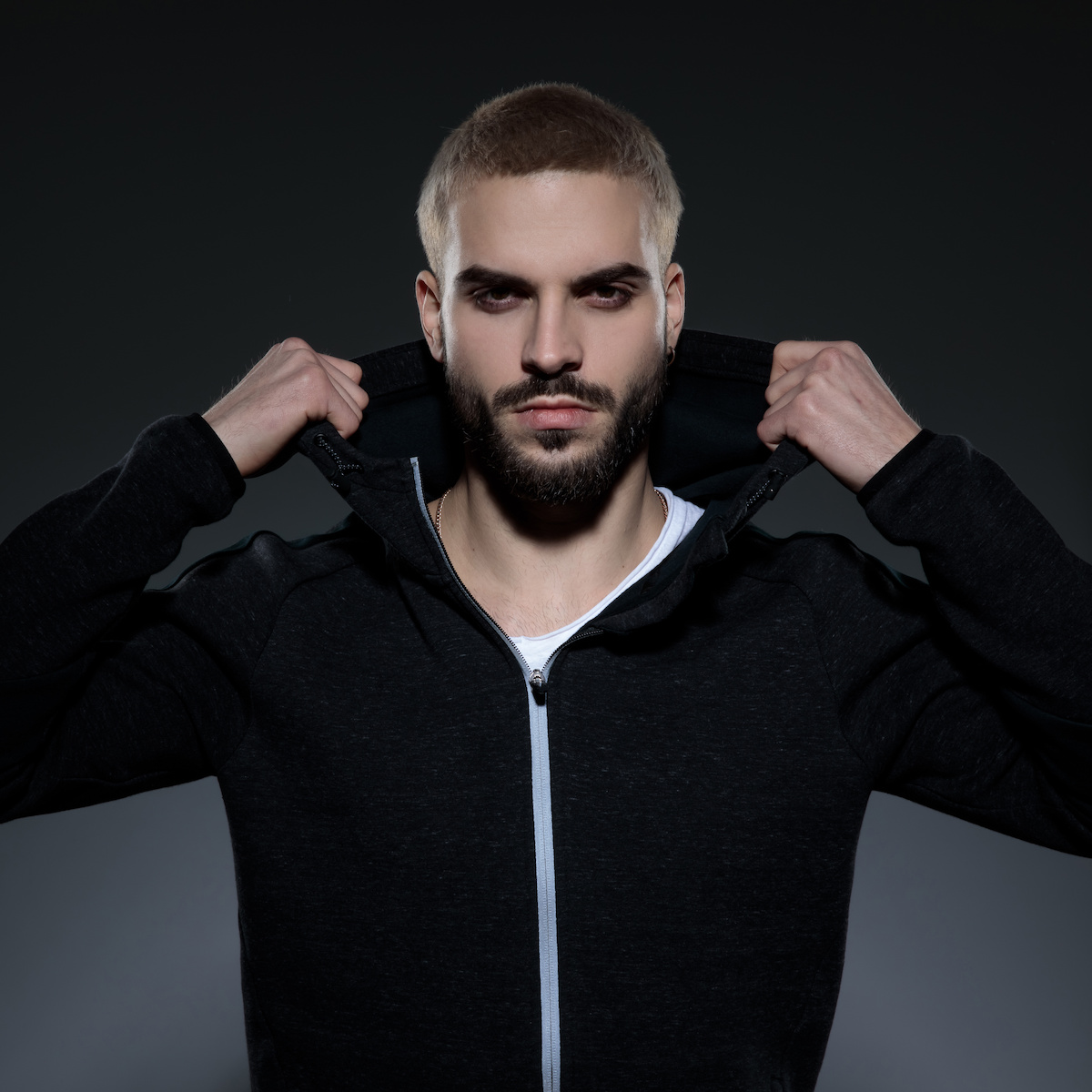 Men clearly tend to seek good visibility while doing sports, but obviously the first thing to consider is the breathability of the fabric, which is necessary considering the more or less exaggerated perspiration that one has while training, so as to keep the skin cool. These fabrics do their job by exploiting capillarity, which, thanks to the fibres, keeps the sweat on the surface and drags it outside, making it evaporate and keeping the T-shirt dry at all times. Those to be avoided are cotton, linen and silk, which although they give the feeling of coolness in reality are not breathable and do not keep you from sweating.
Men usually go for the classic, almost always choosing suits that are comfortable and fashionable and are not for sport. Of course, depending on the time of year, we find long or short trousers and tank tops, short or long sleeves, and then also the much-loved sweatshirts, which can never be missed. Men also predominantly choose black as their colour, but having a look around or in the shops we notice, even for them, a wide range of available and beautiful colours to wear not only for sport but also for a simple afternoon with friends or for a walk. The suits available are so beautiful that it is often a shame to use them only for sport.
You may also like