The year 2022 is now in its final throes and already some are wasting no time in preparing for what will be next year's beauty trends. The latest seasonal trends have, in fact, already revealed which body creams we will be using in the coming weeks.
More and more consumers, in fact, are looking for products that can effectively solve their skin problems, avoiding redness or discomfort caused by the presence of potentially harmful ingredients.
This is precisely the reason why the bodycare trends for the coming months are directed towards the search for new formulations, characterised by the use of new ingredients capable of guaranteeing safety and, at the same time, effectiveness. In addition to the ever-used shea butter and vegetable oils, the formulations of body creams have been enriched by the use of fruit acids, hyaluronic acid and botanical active ingredients.
Body creams and cosmetics for men, what is new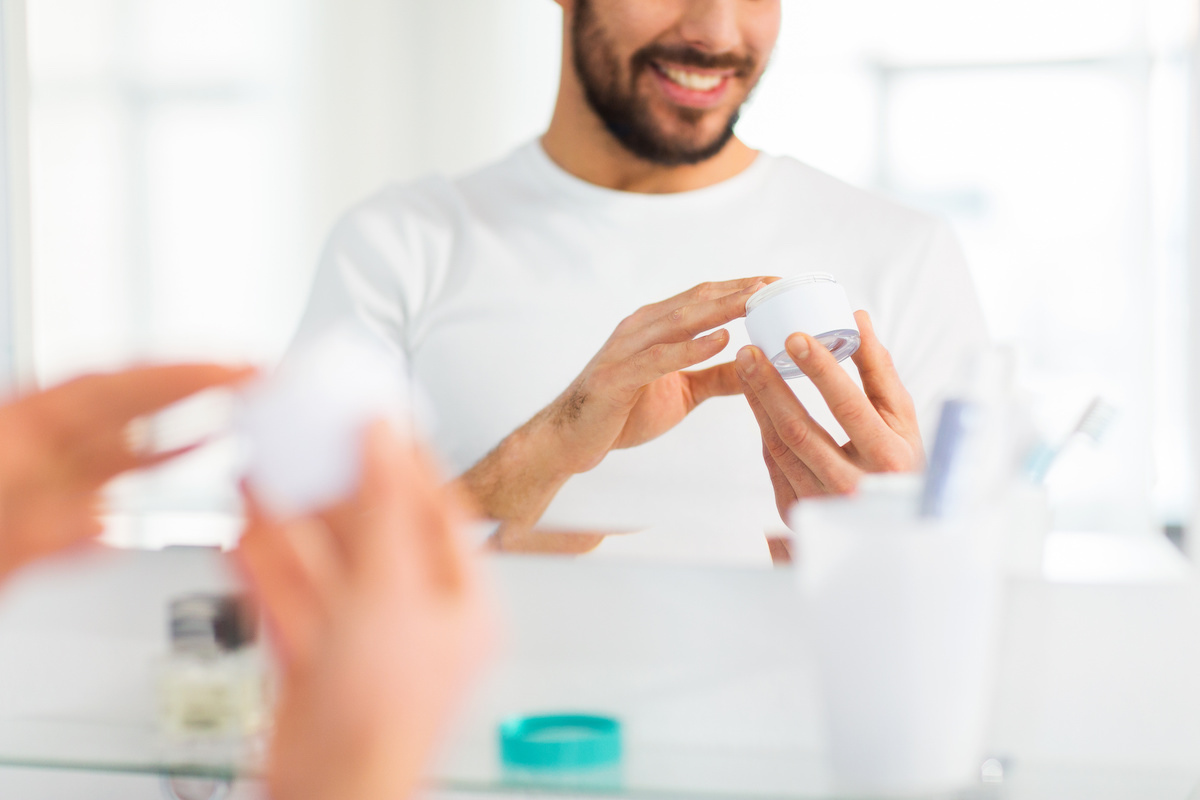 The discourse so far has not changed, and men's cosmetics, too, are mainly aimed at finding new and innovative formulations based on natural ingredients that do not cause any side effects.
Men, too, must take care of their skin, not only for aesthetic reasons, but also for health reasons. We often forget that it is the skin that performs some of the most important organic functions, including providing protection from pollutants and the sun's rays.
Unlike women, however, men are used to using a single cream on the whole body, a product that integrates as many functions as possible. Moisturisation and protection are the qualities most in demand in body creams, probably also because of the coming winter period.
There is currently a great variety of men's body creams on the market, so if you are a beginner, it is difficult to choose the right one. In this sense, two useful tips could be to choose a product of absolute safety and reliability and, above all, to buy body lotions in a fairly high price range, so as to obtain optimal results and avoid problems for the epidermis.
You may also like