Although the pandemic has changed many habits, the desire for healthy, glowing skin has remained unchanged. While previously the focus was solely on cleansing and moisturizing, there is now an increasing focus on functional cosmetics that are able to act deeply to improve the skin in the long run.
Here are some of the latest trends in facial creams:
Multifunctionality. 2-in-1 and 3-in-1 face creams are becoming increasingly popular because they save time and money. These are all-in-one products that combine several treatments into one for more effective action on the skin.
Face creams with hyaluronic acid. Hyaluronic acid is a naturally occurring substance in the body, but it tends to diminish over time. Face creams with hyaluronic acid help to rehydrate it and keep it young and radiant.
Face creams with vitamin C. Vitamin C is a powerful antioxidant that helps fight the signs of skin aging. Vitamin C-based face creams are therefore ideal for preventing wrinkles and keeping the skin supple and glowing.
Natural face creams. More and more people are looking for natural and organic products, including for facial care. Natural face creams are often made from plant oils and natural substances such as aloe vera, which have a soothing and moisturizing effect on the skin.
Facial creams with sunscreen. Protecting the skin from the sun is important not only in summer, but all year round. Facial creams with sunscreens help protect the skin from damage caused by UV rays, preventing premature aging.
Women's face creams: trends, types and cost ranges
As we age, facial skin begins to lose its elasticity and radiance. For this reason, it is important to choose a face cream that suits your needs, so as to keep your skin hydrated and protected from external agents.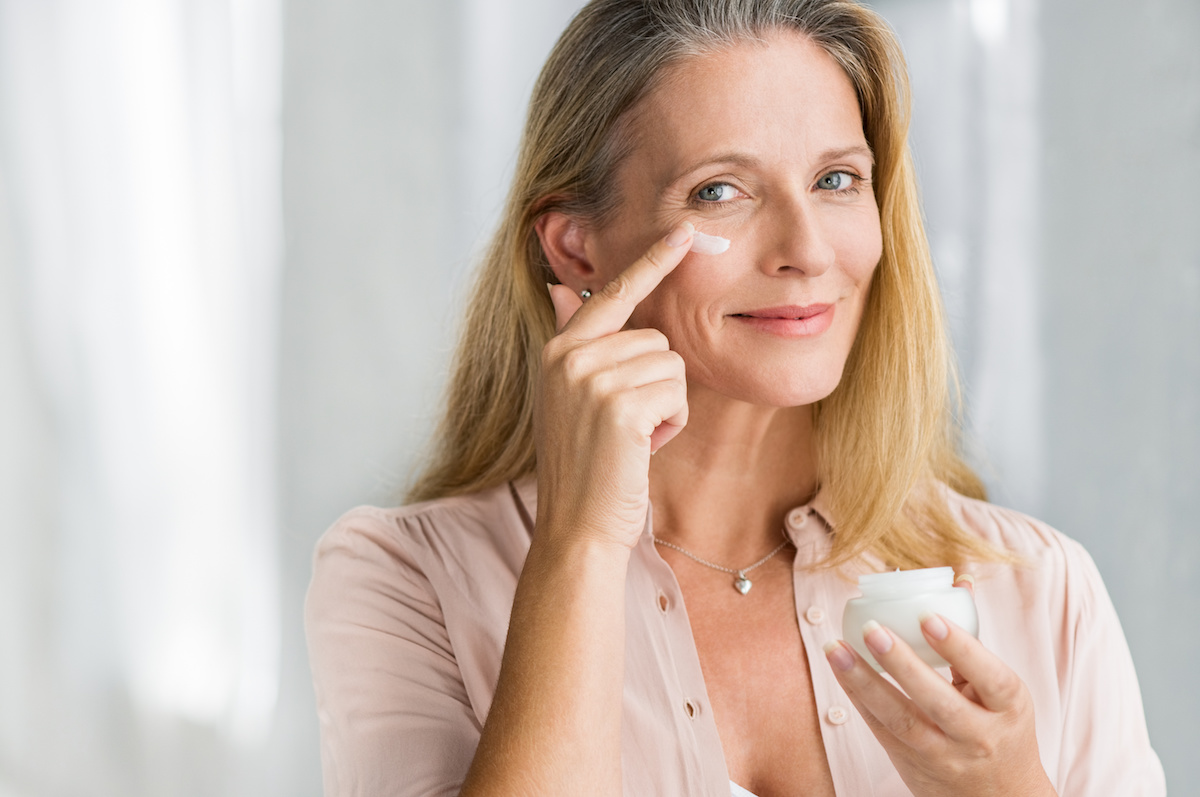 There are different types of face creams on the market, depending on their functionality and composition. For example, there are moisturizing creams, anti-aging creams, creams for oily or combination skin, and creams for dry skin. In addition, face creams also differ according to price range: there are cheaper ones, mid-range ones and more expensive ones.
Which face cream to choose? Depending on one's needs and budget. If you want a moisturizing cream, for example, you can choose from cheap, mid-range or high-end ones. On the other hand, if you want an anti-aging cream, it is best to opt for high-end ones, as they contain specific ingredients to fight the signs of aging.
Whatever your choice, it is important to carefully read the list of ingredients in the cream so as to avoid any allergies or intolerances. In addition, it is always a good idea to seek advice from your dermatologist of choice.
You may also like